We are a company with business units that cover a nationwide scope in providing diverse mobile solutions to different markets that add value to our partners and principals.  From humble beginnings in a small, rented one-room office in 1996, ComWorks has grown to be an industry leader with its own headquarters, the seven-floor building CWI Corporate Center in Quezon City.
According to 2018 Business World top 1000 Corporations in the Philippines, we are ranked, number 505. ComWorks has consistently been part of the Top 1000 companies in revenue and is one of the country's largest wholesaler of telecommunications services and mobile network equipment. These results have been rooted in our drive to always be the preferred and dependable partner of our principals, both from the Philippinesand abroad.
ComWorks is never limited to its existing offerings, and is always ready to further develop and pivot as needed to address realities of the industry and market being served. What does not change is our unending entrepreneurial spirit – continuously seeking profitable projects and businesses. Importantly, as guideline, ComWorks always look to add greater value to its partners and principals. We continue this by assisting whenever approached and more so, by being proactive in designing programs and offerings beneficial to all those involved. We take pride in having a passion for excellence and always looking for better ways to do things and raise the bar in our achievements.
To increase shareholder value in a manner that upholds to the moral and ethical standards that the company owners and founders stand for.
Consistently contribute directly to national government. Nurture relationships with investors, trade partners, customers and employees. Produce positive and sustainable financial results.
Treat others with honesty, integrity and empathy. Being conscientious in what we do by being committed, hardworking, accountable and reliable. Having a passion for excellence – always looking for better ways to do things and achieve results.
Smart Sales and Distribution
Neo-Tech Asia Distribution
Market Research Knowledge
Technology (MARKET)
ComWorks Regional
Investment – Myanmar
ComWorks Community Solutions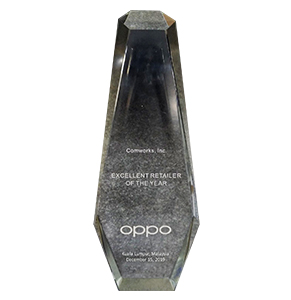 Oppo Excellent Retailer of the Year
December 2019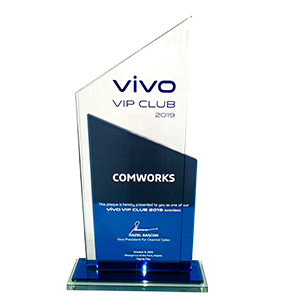 Vivo VIP Club 2019 Awardees
October 2019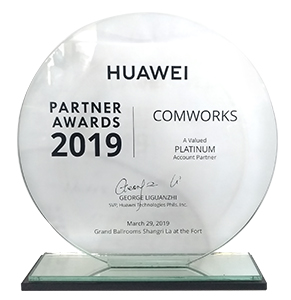 Huawei Partner Awards
2019
March, 2019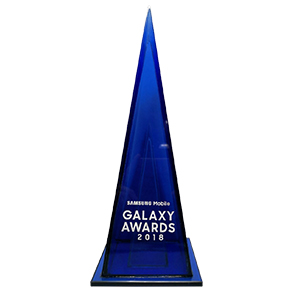 Samsung Galaxy Awards 2018
October, 2018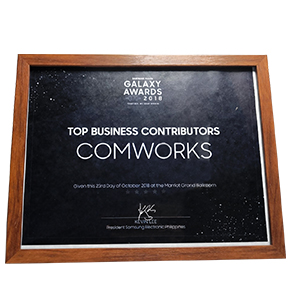 Top Business Contributors
October, 2018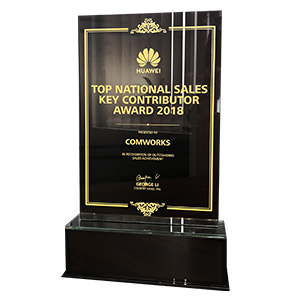 Top National Sales Key
Contributor Award
2018 October, 2018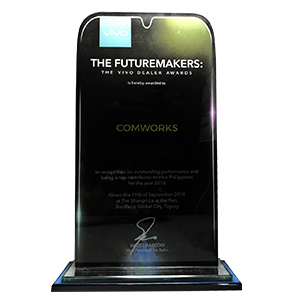 The Future Makers:
The Vivo Dealers Awards
September, 2018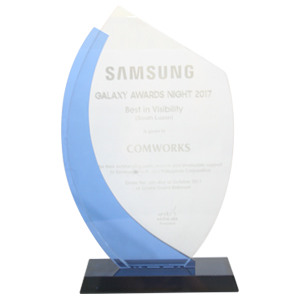 Samsung Galaxy Awards Night 2017
October, 2017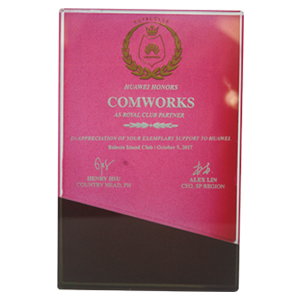 Huawei Royal Club
October, 2017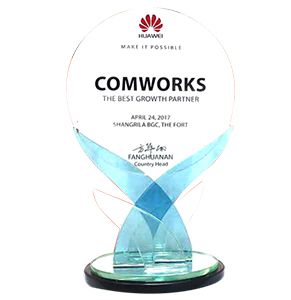 Huawei Best Growth Partner
April, 2017
CWI Corporate Center, 1050 Quezon Ave, Quezon City 1103, Philippines
(02) 8-441-2190
inquire@comworks-inc.com